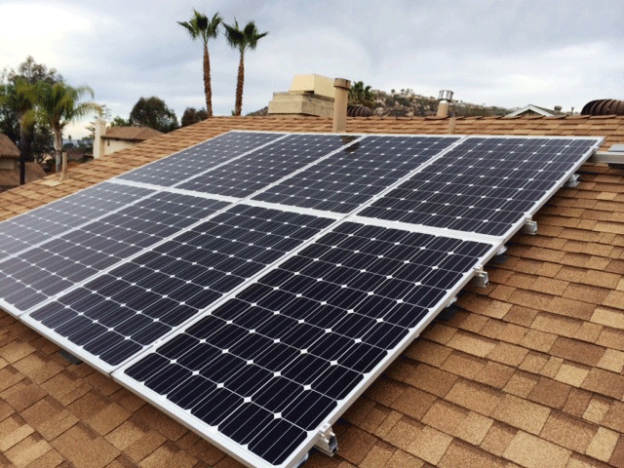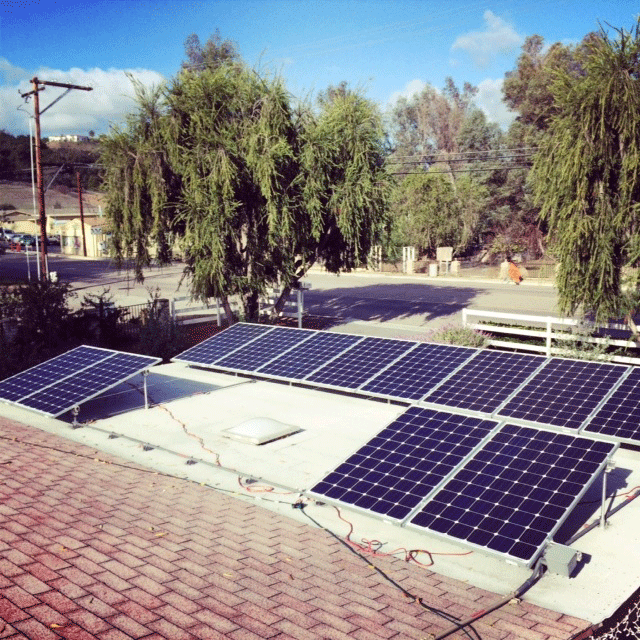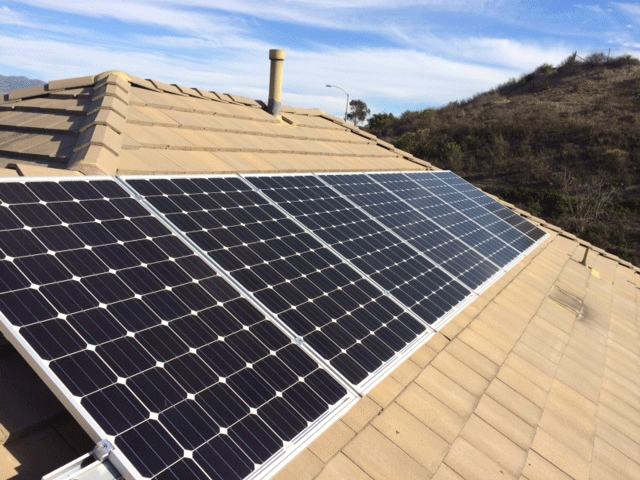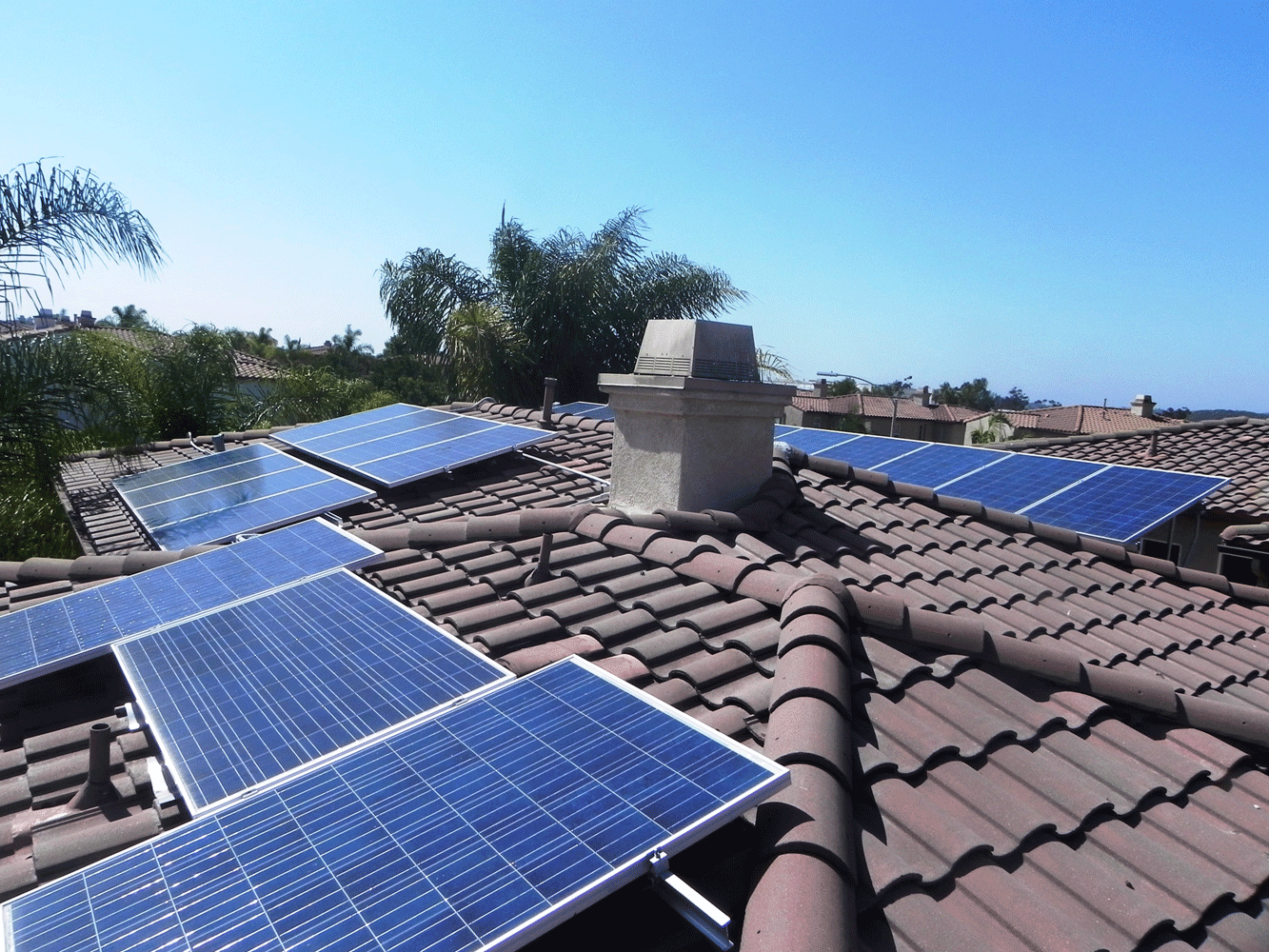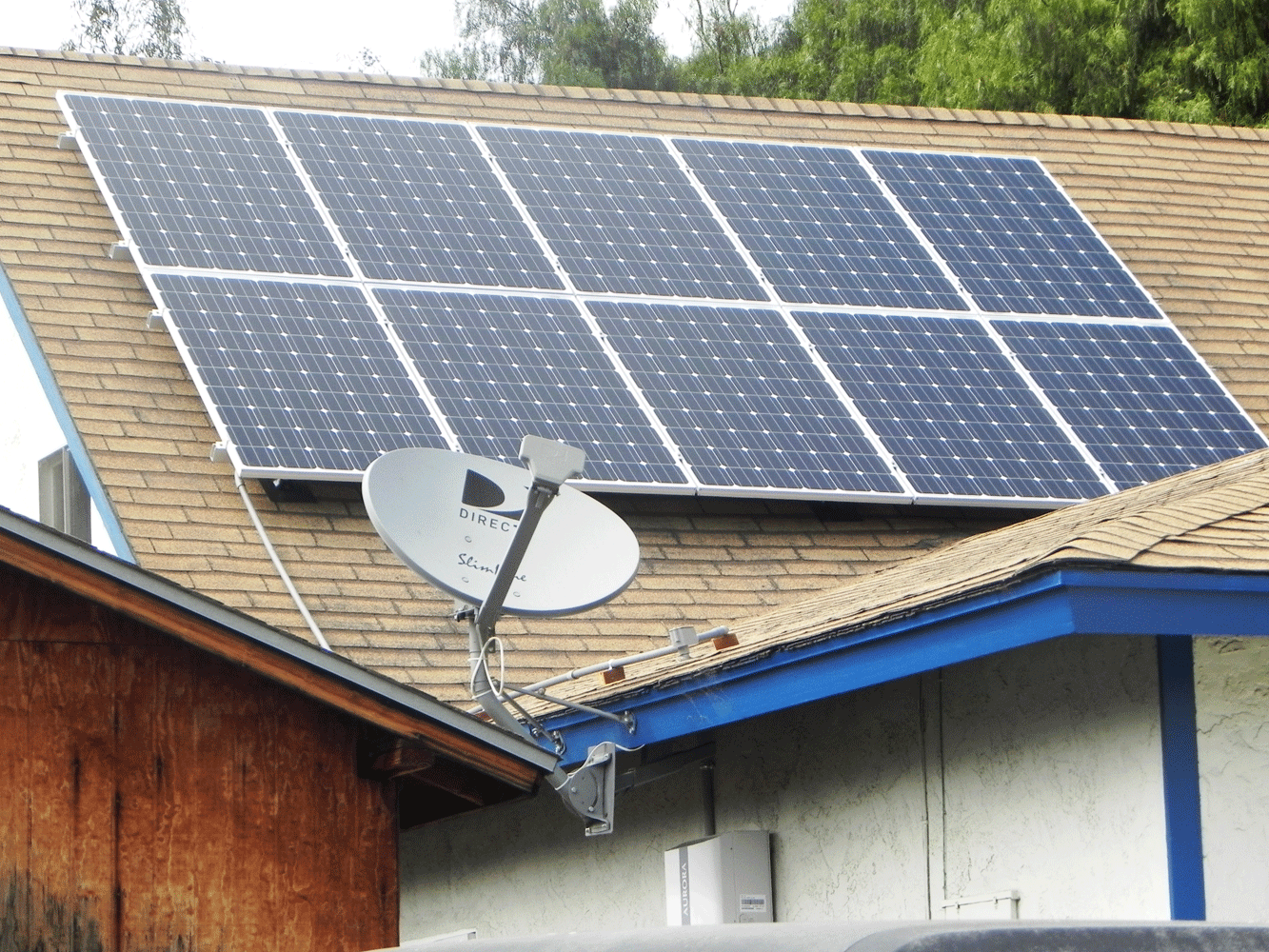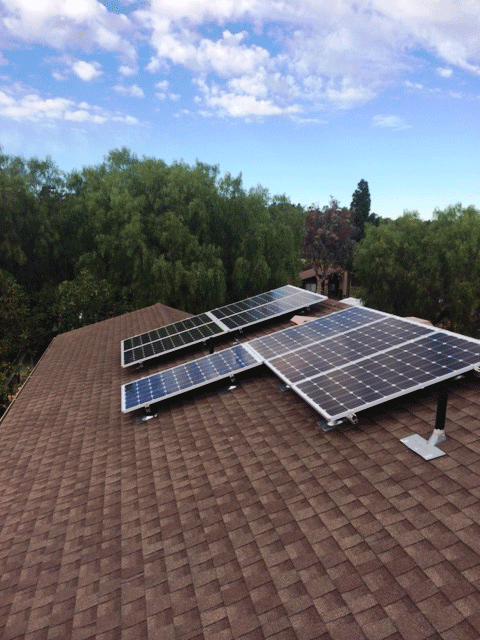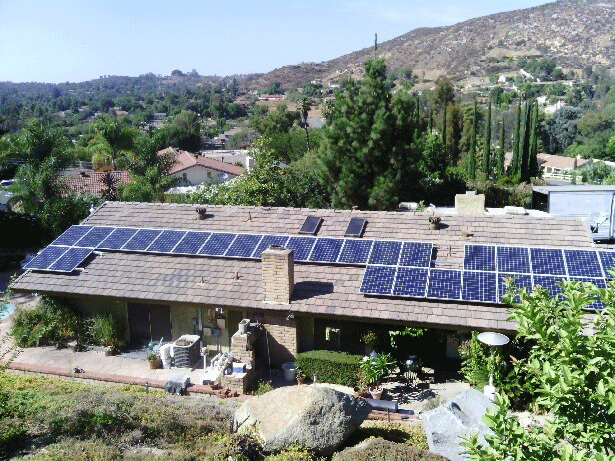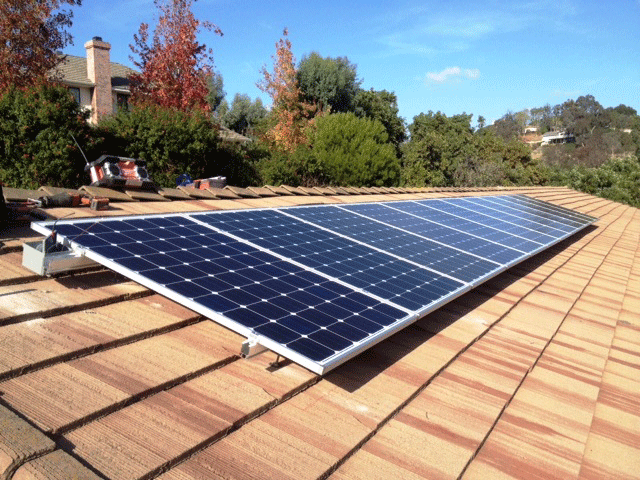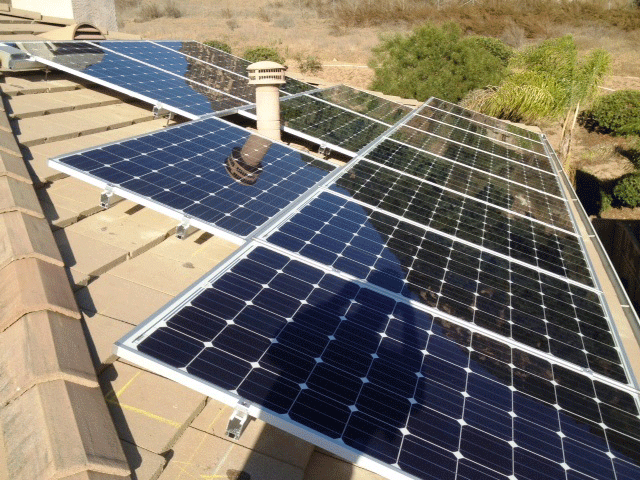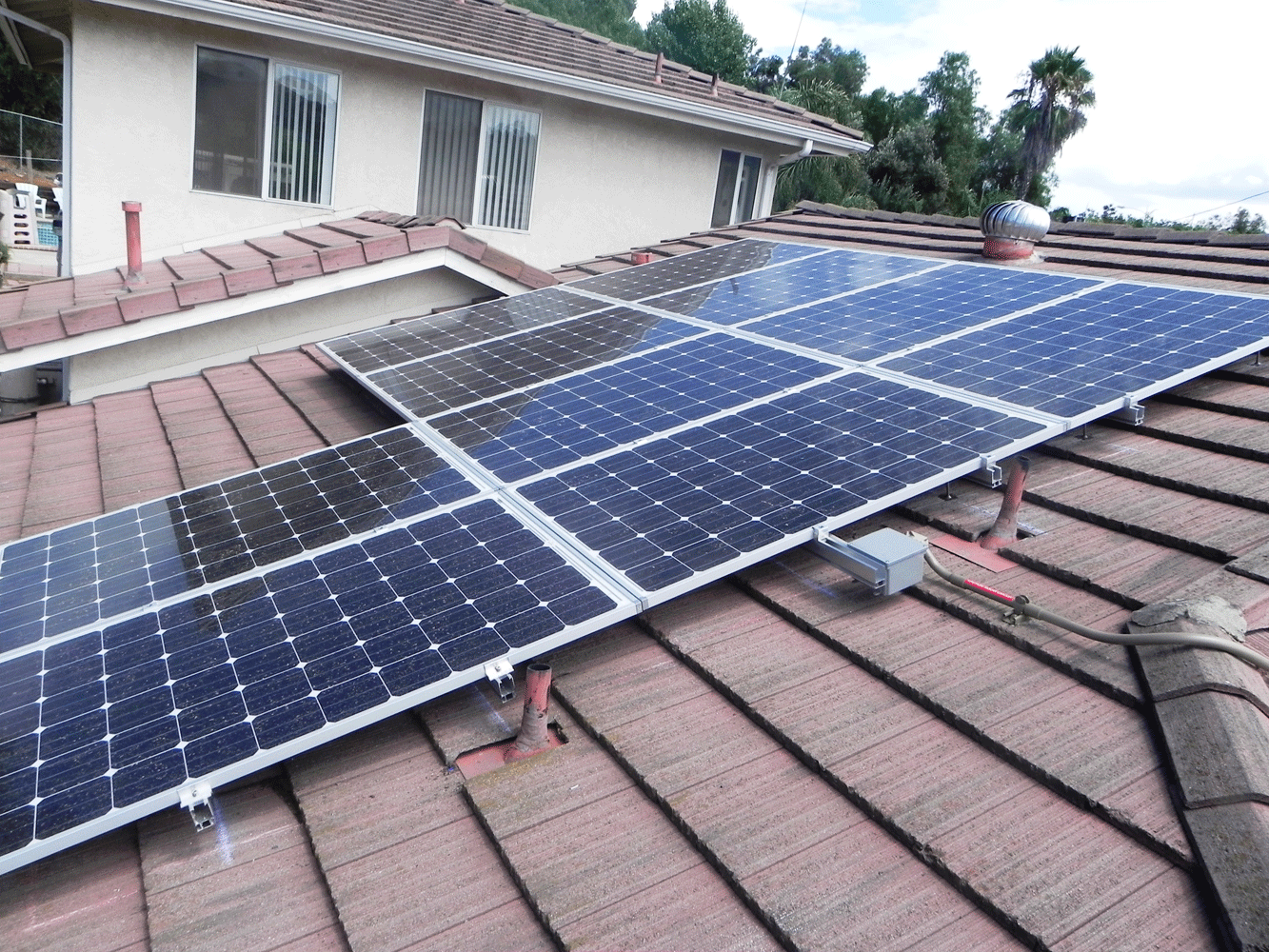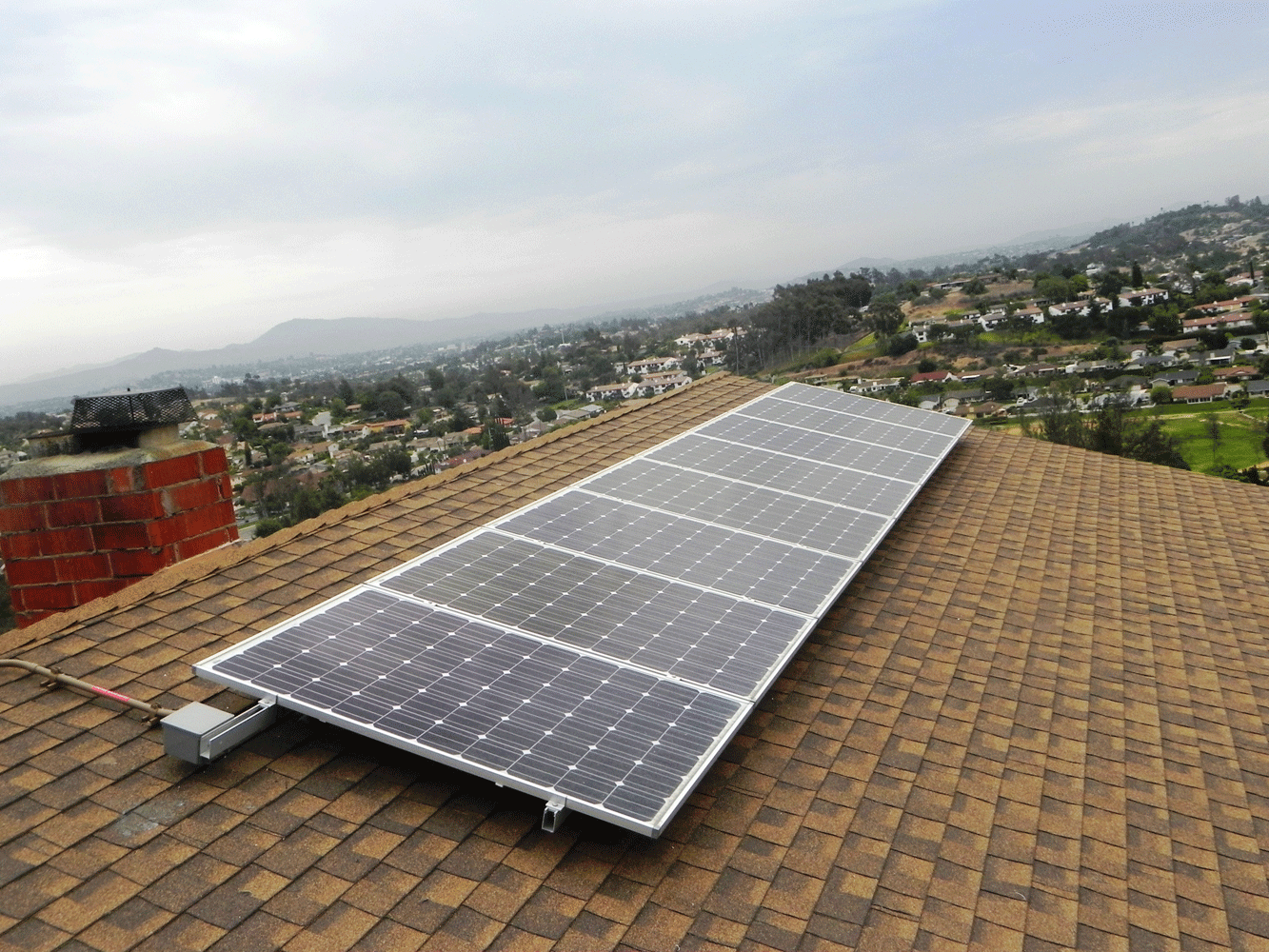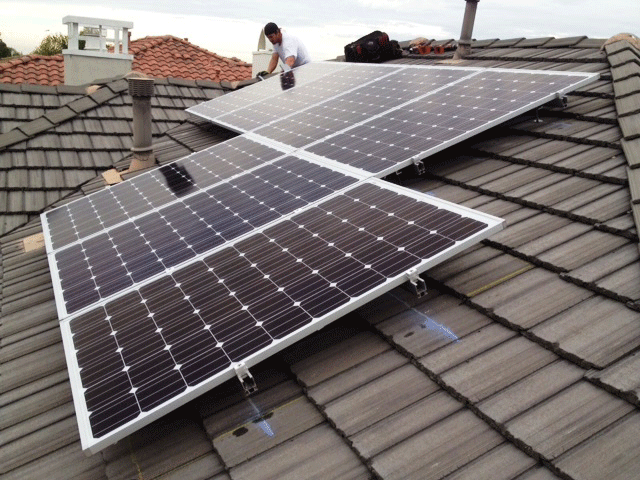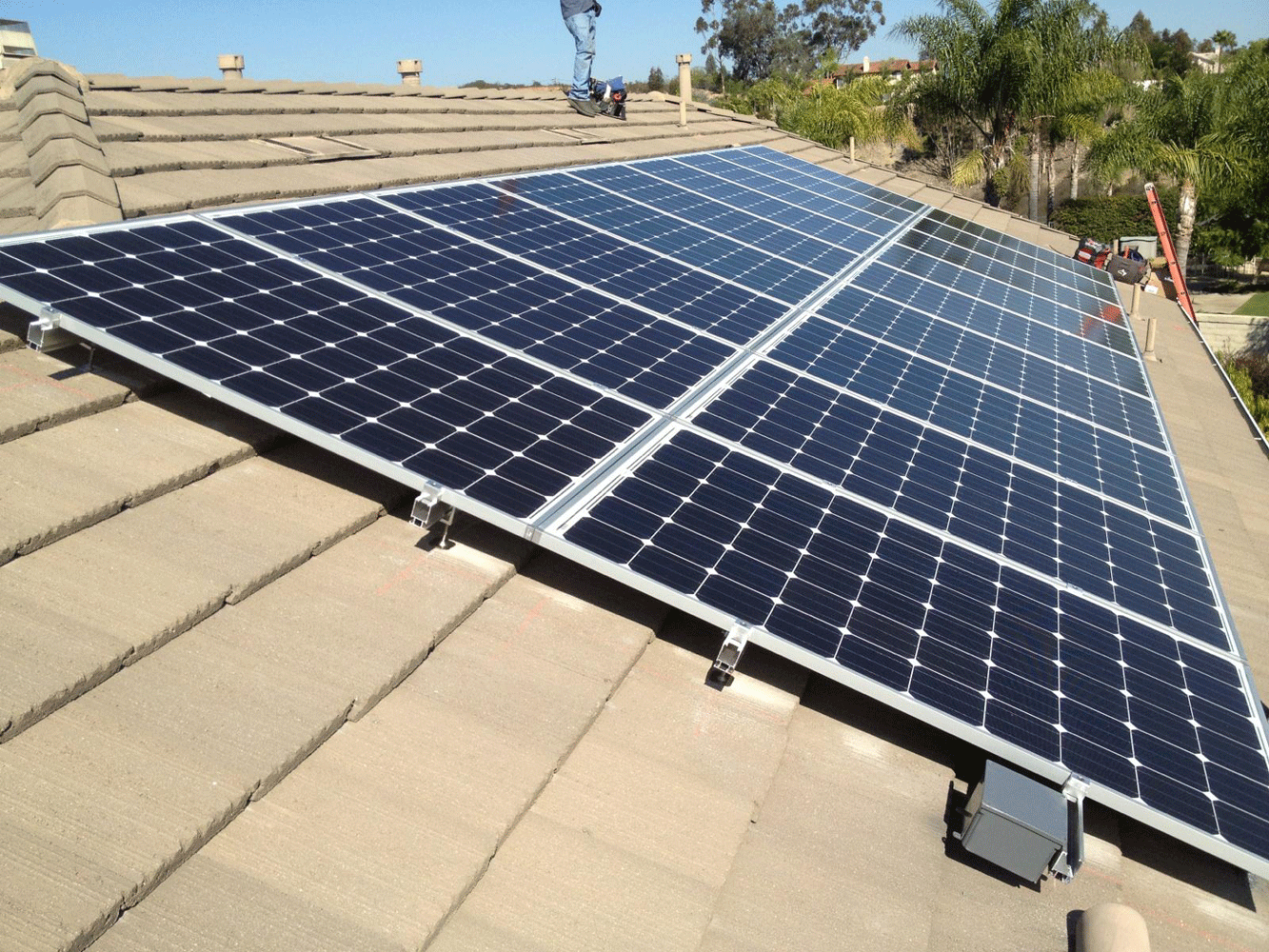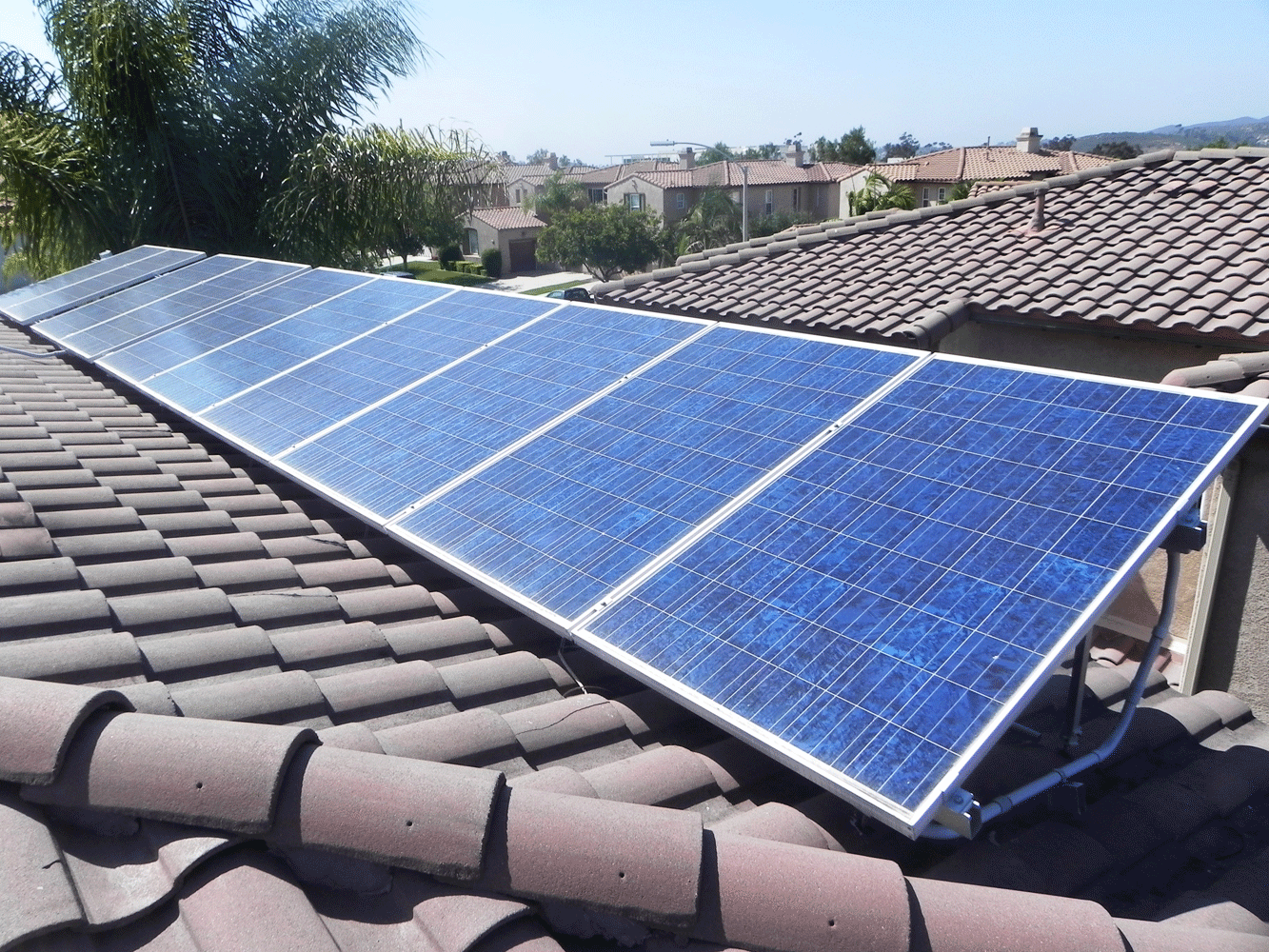 Solar Panel Systems
Energy prices are increasing at an alarming rate. With heating and cooling costs continually climbing, homeowners are left worrying if their home energy costs will double or triple!
Individuals as well as businesses are searching for alternative energy sources that are not only less expensive, but also more friendly to our environment.
Solar Power is one of the answers to our ever increasing energy bill. By harnessing the most powerful energy source we have, the sun, we can reduce and sometimes eliminate costly energy alternatives.
Benefits of Solar Energy
30% Federal Tax Credit as of NOW!
Instant Home Equity – $20.73 for every $1 saved in energy consumptionSource: A recent study by the Appraisal Institute demonstrated that the selling price of homes increased by $20.73 for every $1 decrease in ANNUAL utility bills.)
Solar is Non-Taxable
Attractive Payback
No property-tax reassessments
Reduce or eliminate your electric bill forever!
When rates go up, your's stays fixed
Best warranty available – 25 year!
Great selling advantage if you sell your home
How Solar Works
As you know, the sun, provides DC (direct current). The light from the sun splashes down on the solar electric panels and creates energy. This energy goes into an inverter, attached to your solar panels, which "inverts" (changes) the DC electricity into AC electricity (alternating current). This is the electricity we use in our homes everyday.
The suns transformed energy, via your solar system, flows into your utility meter – 100%. The energy that your solar panels are producing are feeding the utility company's grid. The electricity that you "do" use in your home is now being offset by the amount of electricity you produce and feed to "the grid." In effect, you are a micro-sized utility electricity producing company.
When you produce more electricity than you use, you receive a credit to on your electrical bill. Many customers enjoy a negative balance due from month to month. Solar works!
IRS Solar Tax Credit
The IRS will give you a tax credit based on 30% of the net cost of your solar installation (materials and labor). The net cost would be the amount you invested for your system less any utility company rebates that you may have received.
For example: For a $30,000 Solar Installation, the IRS will give you a 30% tax credit in the amount of $9,000 (which is 30% of $30,000).
Furthermore, $21,000 is the capital improvement value to your home that the IRS will allow you to assess.
What is a tax credit?
Simple! If you owe the IRS $9,000 in taxes, and the tax credit from your solar installation is $9,000, you would NOT pay the IRS a dime. It is considered PAID IN FULL.
How to Apply for the IRS Solar Tax Credit >>
Help Keep America

Green

!
The "Greening of America" is more than a motto. Homeowners everywhere are looking to decrease the effect that fossil fuels have upon our environment. Solar Energy is a renewable resource that does not leave the devastating "carbon footprint" that so many of our energy sources currently leave. Energy providers even allow for carbon offsets when paying your home energy bill. Why not avoid the problem to begin with! QHR, Inc. has been a leading proponent of renewable resource products for many years. Wouldn't you rather do business with a company that has been concerned for our environment for many years, and is not just trying to make money off of the nation's new found environmental concerns?
Whether you are heating a pool or cooling a home, solar power will be the renewable resource of choice, just as long as "the sun" continues to shine. Solar power and QHR provide you with a choice that is efficient, safe and trustworthy. Call us now for a no-obligation FREE Home Energy Evaluation!
Free Estimate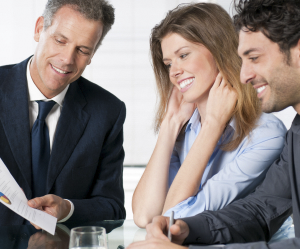 Quality Home Renovators will Come Out to Your Home and Give You a Free Inspection
Fill out the form to the right, and we will contact you as soon as possible to schedule your free estimate!
The estimate we give you will be good for an entire 12 months.